Summarnátt (Summer Night), 2012
Written and Directed by Sakaris Stórá
Narrative Fiction, 17 min.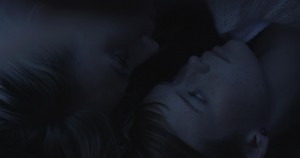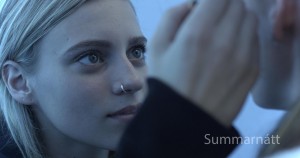 Eva and Maria go on camping on the beautiful island of Sandoy. However, Eva has brought a bottle of stolen gin for them to drink, before going down to the neighboring village, where the attractive Peter and his friends are throwing a party with rock and beer. From Eve, Maria understands that Peter fancies her, but it turns out the other way, leaving Maria in an unsolved state of mind, quitting the party, just thinking of Eve. During the lonely night Eva returns to the tent, embracing Maria.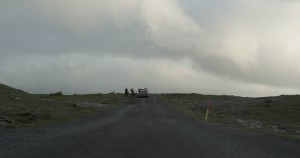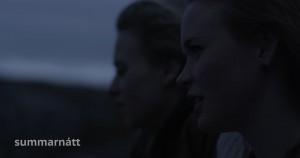 This is the first film that Sakaris made in the Faroe Islands
Summarnátt was awarded with the first Geytin, The Faroese award for best film.
The film has been screened at various festivals around the world
Read more about the film at the official Facebook page at facebook.com/summarnatt